Invoice Clinton turned down an invitation to have tea with the Queen mainly because he "desired to be a vacationer" in London, newly launched official papers demonstrate.
The US president was traveling to the Uk in 1997 – 4 weeks following Tony Blair arrived to energy – and stated he desired to hit the retailers and take in Indian food items.
Previously categorized paperwork display Mr Clinton, Mr Blair and their wives Hillary and Cherie ended up dining at a French cafe in London Bridge – complete with beer and wonderful wine.
Memos between Whitehall aides present Mr Clinton was invited to Buckingham Palace to 5pm tea.
But a letter penned by Downing Street private secretary Philip Barton mentioned: "The Americans said that the president and Mrs Clinton have been extremely grateful for HM The Queen's invitation to tea at the palace, but would would like to drop politely."
The restaurant bill racked up by the Blairs and Clintons is also amongst the collection of information unveiled by the National Archives in Kew, relationship back again to Mr Blair's very first several months in government.
They used a complete of £298.86 at Le Pont de La Tour – and the bill showcased £20 wild salmon, £19.50 grilled sole, £18 halibut, a £2.95 Budvar beer, and a bottle of Mas de Duamas 1995 wine priced at £34.75.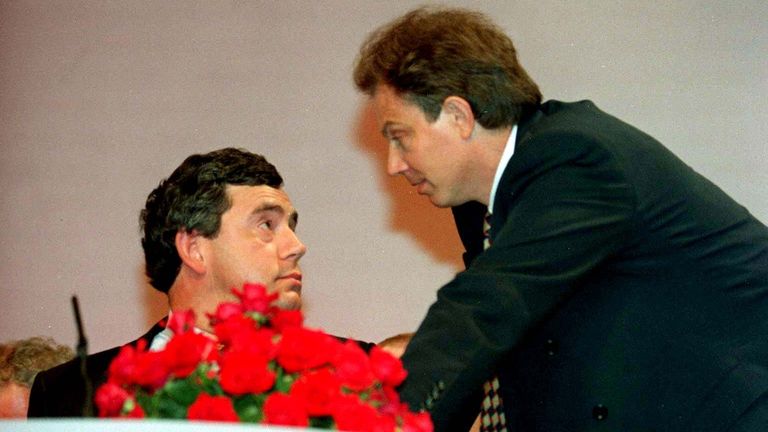 Blair and Brown tensions
The most current tranche of official papers from 1997 also demonstrates that Mr Blair's aides wished Gordon Brown's spin physician "out on his ear" amid fears that unauthorised briefings were detrimental the new Labour federal government.
Documents propose officials struggled to deal with tensions in between the administration's two most dominant figures appropriate from their early days in office.
Peter Mandelson – a person of Mr Blair's ministers – regularly complained about the steps of Charles Whelan, who served as Mr Brown's push secretary.
Mr Whelan was accused of planting a sequence of hostile tales about Mr Mandelson that had been producing the govt "glance foolish, and even worse".
A frank notice composed to Mr Blair also suggested that Mr Brown was applying his chairmanship of cupboard committees to "bludgeon through" his have policies.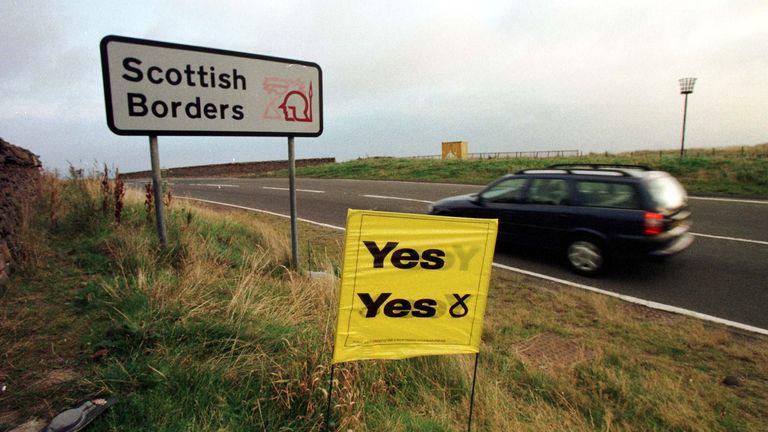 Scottish independence concerns
The now-unclassified paperwork from 1997 also clearly show that Downing Avenue advisers had conceded that Scotland could have a referendum on "everything it wants" without the need of Westminster's consent.
Even back then, critical aides to the primary minister stated "a pair of quite anxious Scottish MPs" were worried about "the slippery slope to independence".
Scotland voted in favour of devolution in September 1997, with Labour pledging that the nation would be capable to set up its individual parliament responsible for training, wellbeing, transportation and other issues.
It was not until finally 2014 that an independence referendum was held, with 55% voting in opposition to proposals for Scotland to break absent from the relaxation of the United kingdom.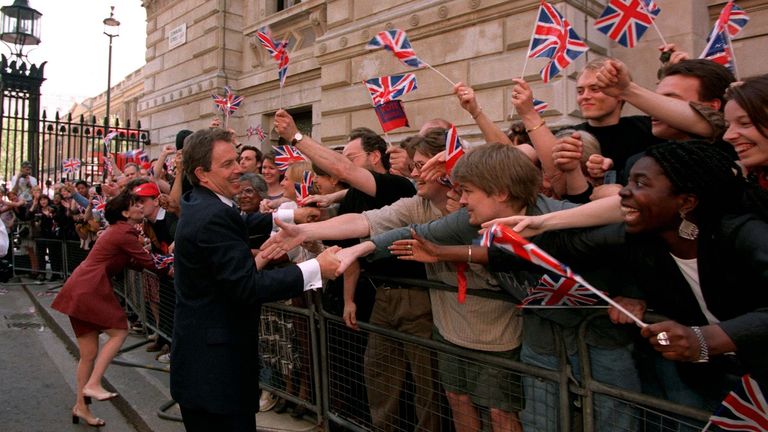 Blair's Irish famine concept 'written by aides'
The files also reveal that Mr Blair's headline-grabbing admission that the British govt was culpable for the Irish Famine was really swiftly ghost-composed by his aides.
At the 150th anniversary commemoration in Cork, a information was examine on the prime minister's behalf that claimed: "That one particular million people today really should have died in what was then section of the richest and most highly effective country in the world is some thing that nevertheless brings about suffering as we replicate on it today.
"These who ruled in London at the time unsuccessful their persons via standing by although a crop failure turned into a substantial human tragedy."
A request from remarks from Mr Blair was built at the very last moment, and they have been permitted by his private secretary due to the fact the prime minister was "not all around at the time".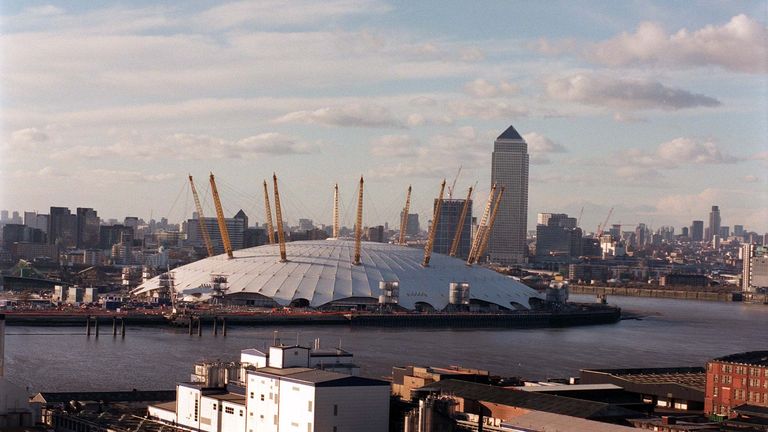 Millennium Dome could have been tribute to Diana
Records also expose that options experienced been deemed to make the Millennium Dome a tribute to Diana, Princess of Wales – and also faced the prospect of being scrapped altogether.
According to the PM's director of communications Alastair Campbell, a member of the Dome's board had proposed that the "Millennium job be entirely refashioned, the site extended, to accommodate, for instance, a medical center, companies, charities, personal residences, and the complete thing named 'the Princess Diana Centre'."
Independently, just one of Mr Blair's aides claimed: "Diana's demise could give us a semi-plausible excuse to cancel."
The attraction price tag £758m and opened on 31 December 1999, but it only drew 6.5 million readers in 2000 – far much less than the 12 million that had been budgeted for.
It was afterwards shut and changed with The O2, which has hosted live shows, sporting gatherings and other entertainment due to the fact 2007.